Technical parameters
XCMG xct30e truck crane

Manufacturer: XCMG

Model: XCT30E

Load capacity (kg): 30000

Environmental class: Euro-4

Overall dimensions (LxWxH) (mm): 12740x2500x3480

Curb weight (kg): 33490

Main boom length (m): 10.6

Length of fully extended main boom (m): 41

Jib length, (m): 8.3

Length of fully extended boom + jib (m): 49.3

Axle load front axle (kg): 7900

Axle load rear axle (kg): 25590

Maximum speed (km / h): 80

Minimum turning diameter (m): 22

Minimum ground clearance (mm): 290

Lift angle (°): 20

Deflection angle (°): 16

Braking distance (at 30 km/h) (m): 9.5

Maximum passability (%): 40

Fuel consumption per 100 km (l): ~37

Engine manufacturer: Shanghai SINOTRUK

Engine model: SC9DF300Q3/ WD615. 329

Rated power (kW / (rpm)): 221/2200 213/2200

Rated motor torque (N. m/(rpm)): 1112/1400 1160/1400

Engine capacity (ml): 8300/ 9726

Engine weight (kg): 700 /850

Number of cylinders: 6 / 6

The speed of rotation of the motor (rpm.): 2200 /2200

Engine dimensions (LxWxH) (mm): 1363x890x982

Minimal working radius (m): 3

Turning radius (m): 3.27

Maximum load moment of main boom (kN.m): 1128

Outrigger longitudinal span (m): 5.65

Outrigger lateral span (m): 6

Boom lift time (s): 68

Total boom extension time (s): 165

The maximum speed of rotation of the platform (ex./m): 2.5

Lifting speed (single row) main winch without load (m / min): 120

Lifting speed (single row) auxiliary winch without load (m / min): 120

Warranty: 1 year factory

Country of origin: CHINA

Factory manufacturer: Xuzhou Construction Machinery Group Co., Ltd

Distributor: Official Authorized Distributor in Uzbekistan: NAVOI P0ROM GRAND.LLC (NPG.LLC)
XCMG XCMG XCMG XCMG XCMG XCMG XCMG XCMG XCMG XCMG
QY30K, QY30K5, QY30K5-I, XCT30E,
Description
XCMG XCT30E
Truck crane from the new line of XCMG plant, XCT series with a load capacity of 30 tons we offer on special conditions.
1) XCT Cranes designed for Russia are equipped with engines produced by well-known Chinese companies, such as Shangchai or Weichai. European power units are installed on heavier equipment.
2) Now we will tell in more detail about those changes which underwent new models. The dashboard in the driver's cabin has become more informative: the LCD display shows all the information about the chassis. There were buttons "Test", "Connection ABS", etc. additional boxes were installed to store the working tool and personal belongings of the operator. Air conditioning was also moved to another location.
3) for the convenience of the operator, a ladder and handrails were installed. There was a backlight outriggers, aluminum fuel tank. In General, the design of the cabin was changed, a sliding door was installed.
4) Changed and the design of the rear lamp. The lighting device was moved forward to increase safety when working and moving. There was also an additional mirror, which allows the operator to observe telescoping during operation
5) Hydraulic.folding telescopic boom. Mounted goose, sand Thrower, Additional Ballas

We are constantly committed to developing new cranes with the latest technology. New products will have strong functions, and be more adaptive to customers. Xct30e truck crane was developed by our company. Thanks to constant modernization, movement and working performance has improved significantly. A three-axle chassis that has durability and increased cross-country capability. The boom is optimized octagon section which has excellent load capacity. The control system adopts hydraulic proportional (mechanical) technique control.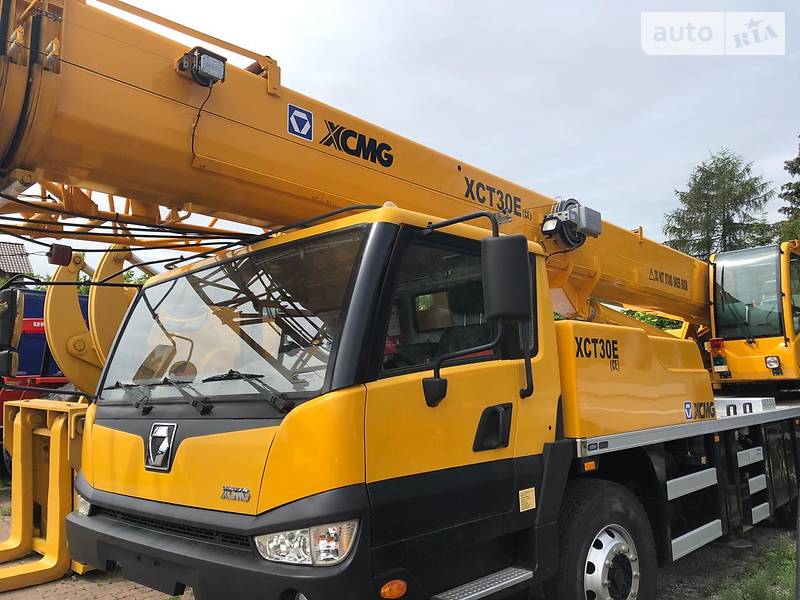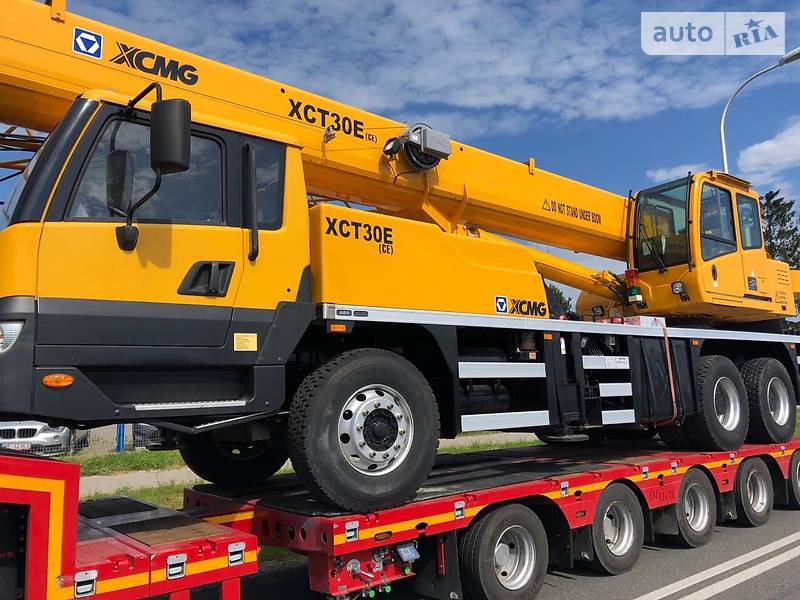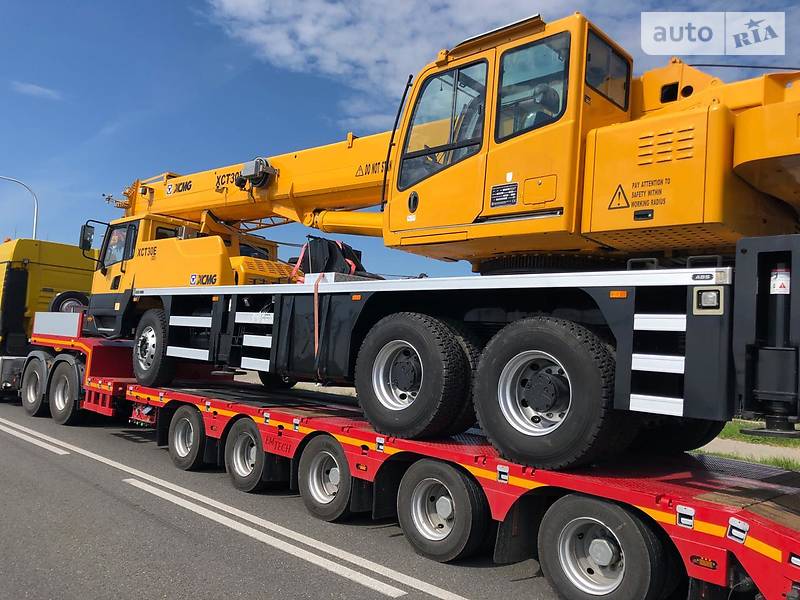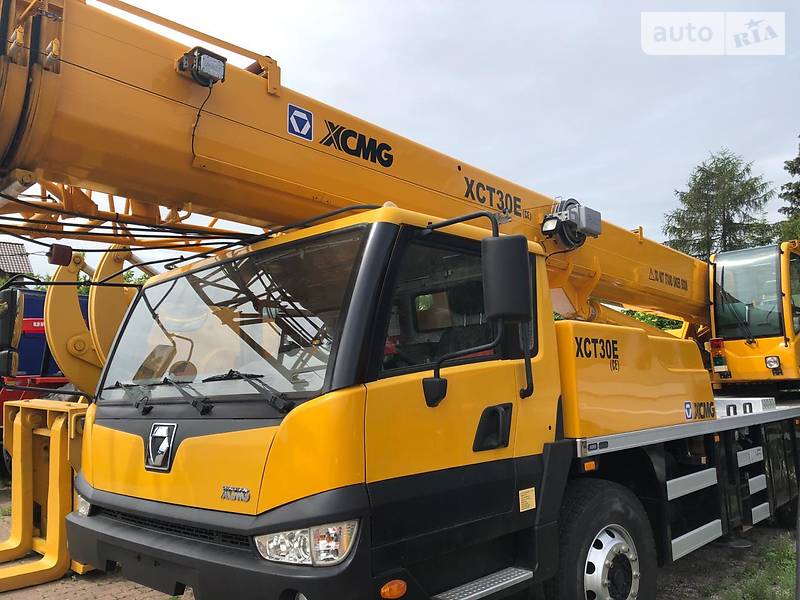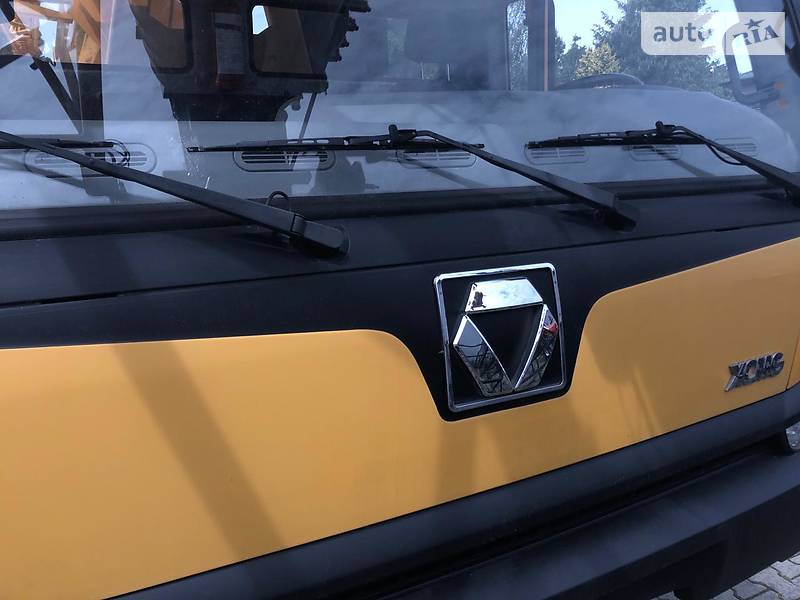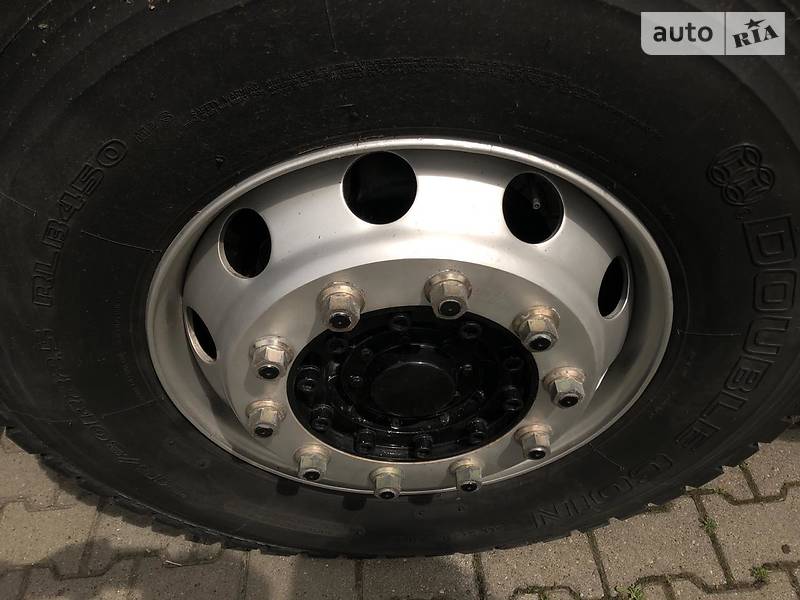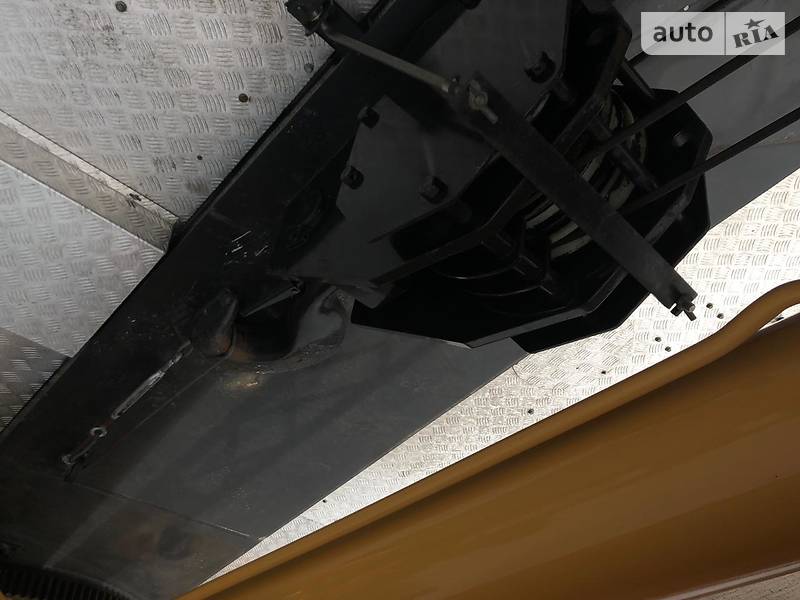 V